Here, I'm going to be asking for others to make me banners.
I don't care, how good or bad you are, as long as you try then I won't b*t*h.
I will update this post weekly or so. So check back whenever you can.
Ok, For now, I'm looking for people to make me banners for this Story:
Devil May Love (Will link it to the story once the first chapter in up)
Main Characters: Tara (my oc) and Dante.
Photos for Tara: Any pics of black hair girls with red eyes. If you can't find any, ask and I'll post a few here.
Dante Photos: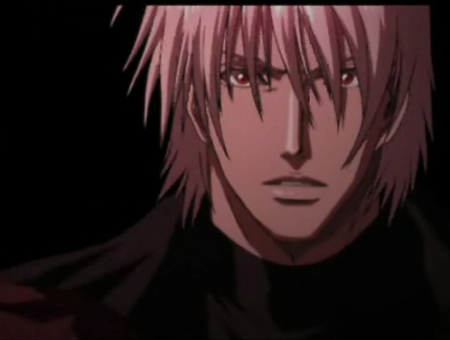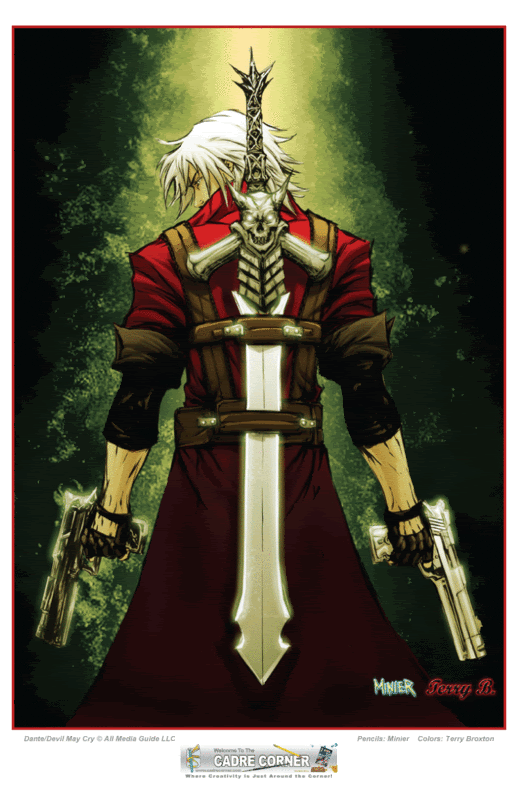 or any other pics from the anime/game.
About the story:
It's a 10+ chapter or so story that I started while back. It's mostly about Tara's problems with her mother since she didn't kill her yet. Vergil is still alive and with Lora, Tara's twin who Tara doesn't know of. Vergil is also the one Tara gets her missions from. Anyways. Other then mother problems, It also gets into her feelings for the demon hunter since they live together. She believes that Devils can't love, yet by the end, hopefully Dante will change that. xD
Chapters done:
2, I'm reworking on it some. I'll get the chapters posted on Tainted ink soon.
Other then the Title, pairing, Tainted ink's link, my name aka Salya and your username. what text you add and font you use, is all up to you.